Having trouble viewing this email? You can see it on the web.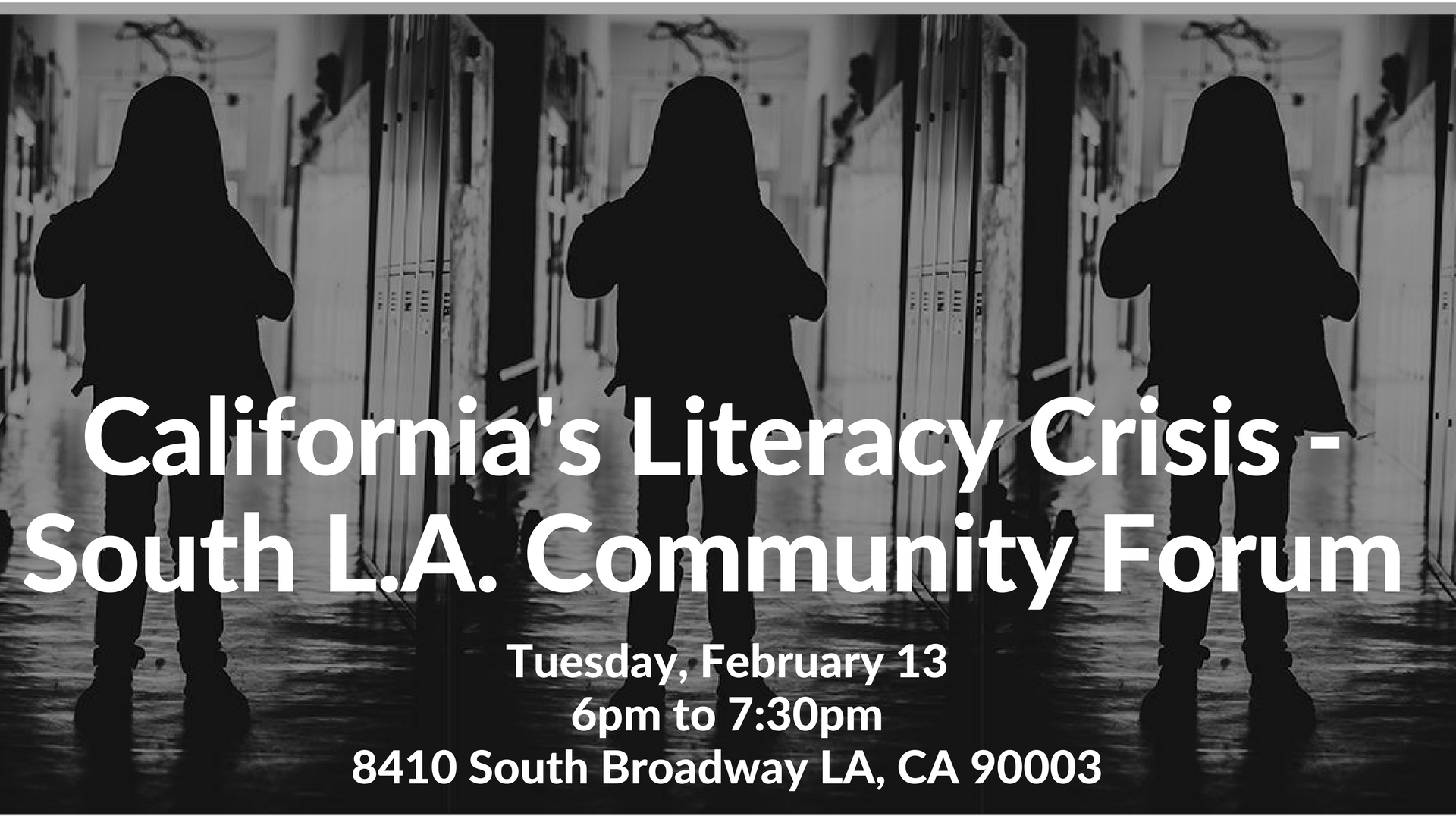 In December 2017, CADRE joined Public Counsel, Fathers & Families of San Joaquin, parents, students,
and teachers in filing suit against the State of California to ensure that we no longer ignore this
literacy crisis. The lawsuit, Ella T. v. State of California, is a civil rights lawsuit that seeks to defend
California students' constitutional right to access literacy.
Come learn about the lawsuit and participate in a community discussion
about educational equality and literacy in our schools.
The South L.A. Community Forum on California's Literacy Crisis
Tuesday, February 13th at 6 PM

The forum will take place at CADRE's Office: 8410 South Broadway LA, CA 90003
#RightToLiteracy

For more detailed information, please visit www.LiteracyCalifornia.com.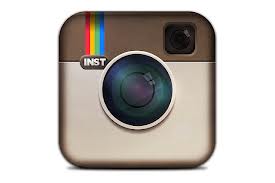 ---
All contributions are tax deductible. CADRE's tax id number is 26-4753821.
Questions? Please contact Carlos Valle at 323.752.9997 x319 or carlos@cadre-la.org
www.cadre-la.org
---
This message was sent to . It was sent from: CADRE,

8410 South Broadway




Los Angeles

,

CA

90003




United States

, cadre-la.org.
You can modify/update your subscription via the link below.
Unsubscribe | Forward To a Friend
To remove your name from this email list click here. To unsubscribe from all emails from us click here.
8410 South Broadway




Los Angeles

,

CA

90003




United States